Personal Injury and Premises Liability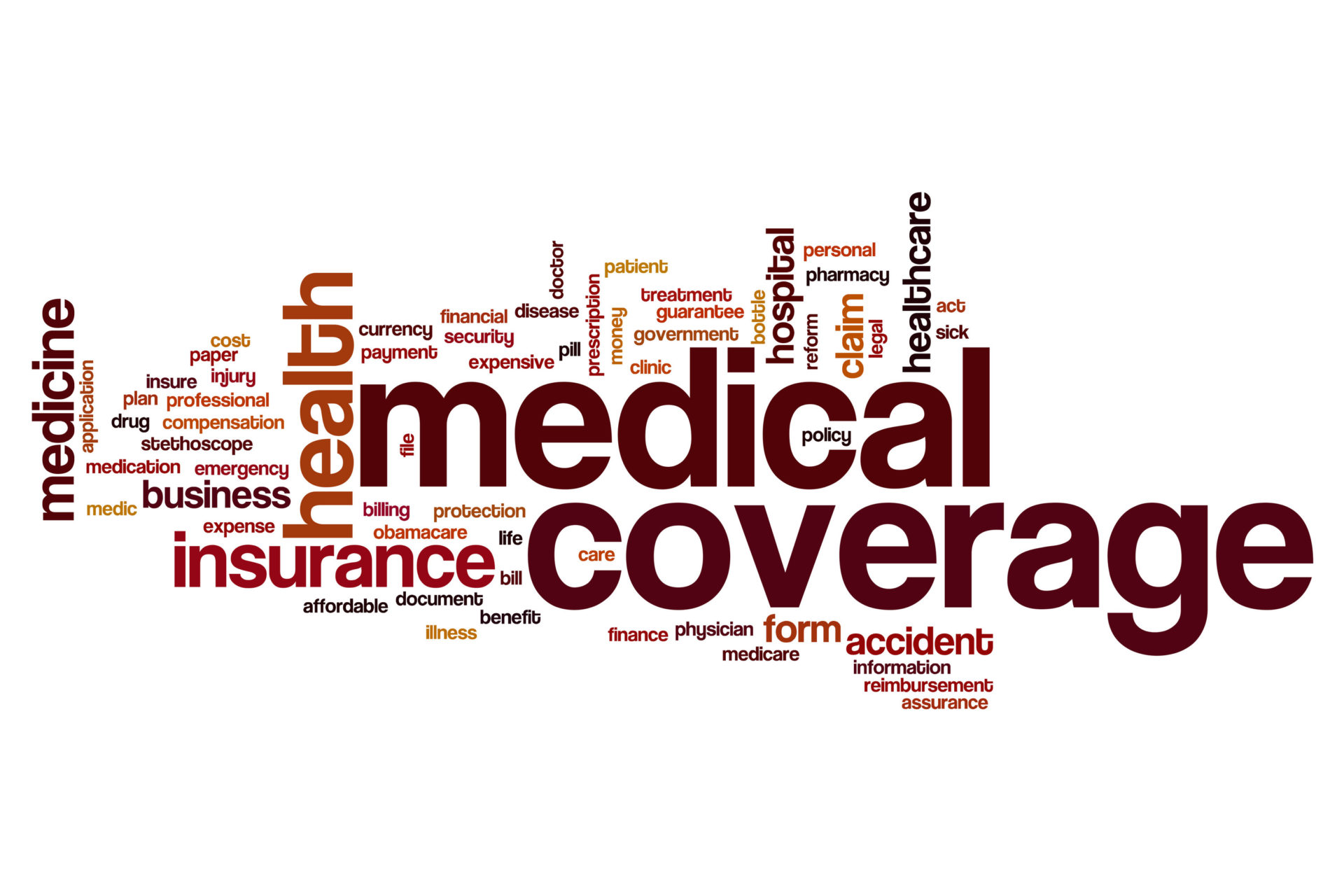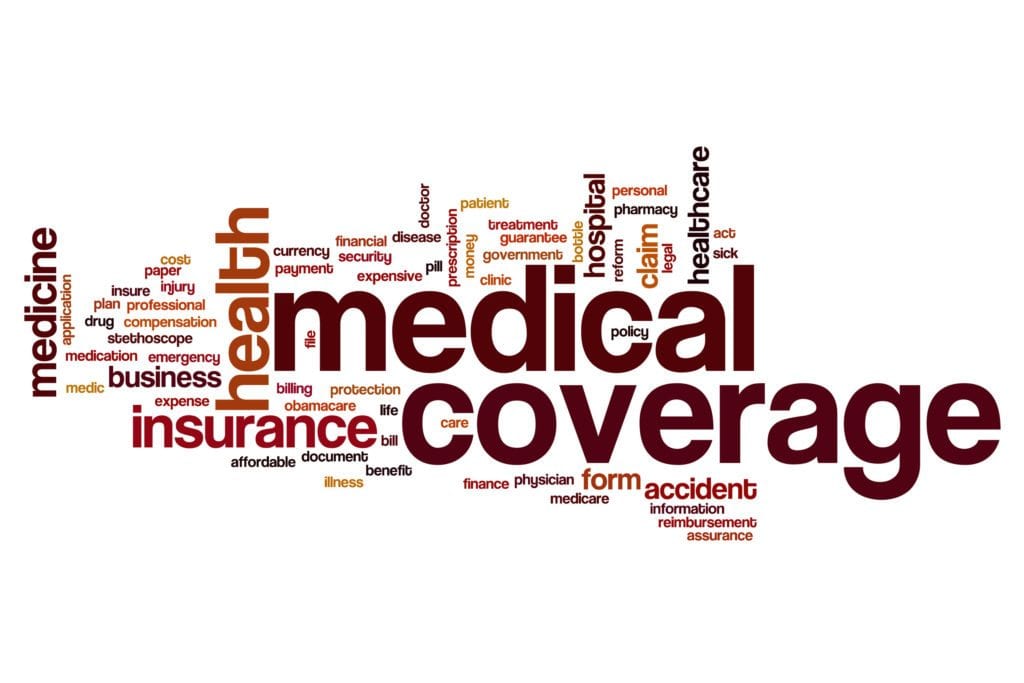 PERSONAL INJURY AND PREMISES LIABILITY
Suffering bodily or emotional injury is a painful, often devastating, experience. When that injury is the result of the negligent actions of another person or an entity, it is crucial that the person or entity be held responsible for that injury. Because an insurance company and an insurance defense firm will most likely be involved in representing the person or entity whose actions or inactions caused your injury, you will need to secure your own legal representation.
There are many attorneys and law firms in the State of Georgia that handle personal injury and premises liability cases. It is important that you take the time to choose the attorney and law firm that will best represent you. As difficult as it may be to do, you will need to take the time to evaluate their track record, the way in which they interact with clients, their reputation in the legal community, and whether they handle cases in a manner designed to maximize the amount of recovery for their clients.
At Jenkins & Roberts LLC, we understand how emotional and exhausting it can be to deal with an injury and to select an attorney to pursue your personal injury or premises liability claim. We ask that you give us a call at 404-522-6386, that you evaluate us and our firm, and that you give us the opportunity to handle your case. We pledge that we will do so with the utmost sensitivity to your needs. We cannot and do not guarantee a particular outcome. However, we promise that we will do our best to reach a resolution that fully compensates you for your injury and that we will do so as expeditiously as possible. We will not engage in a cookie cutter approach but will handle your case in keeping with the facts of your particular situation and how the law applies to those facts. If a negotiated settlement is the best course of action in your case, we will negotiate a settlement. If litigation is necessary, we will litigate. Your needs will be the primary focus in our representation of you.