Contract Drafting, Review, and Litigation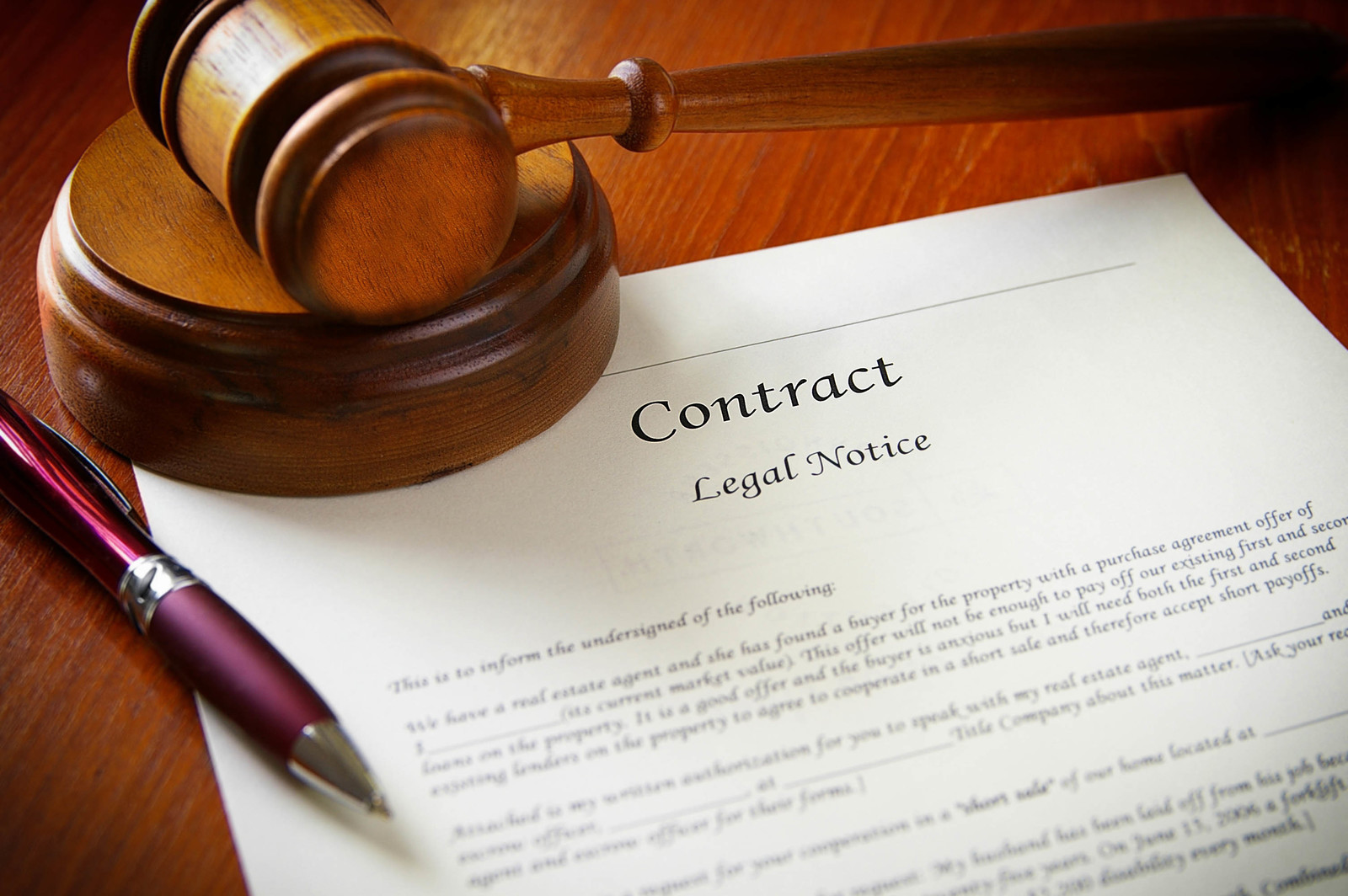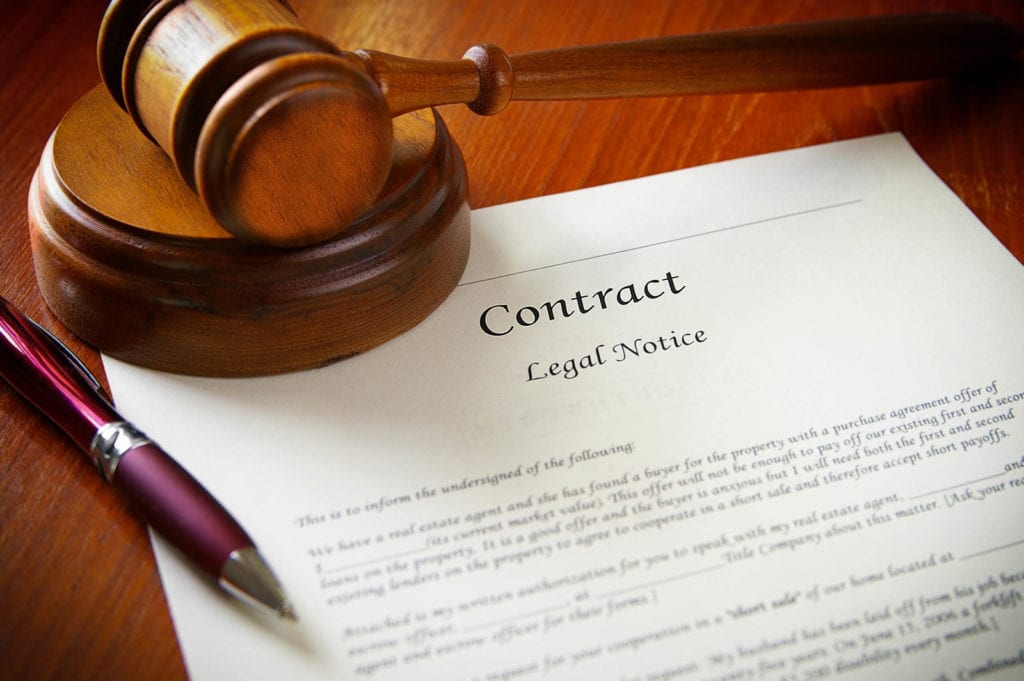 CONTRACT DRAFTING, REVIEW, AND LITIGATION
It is a fact of life that many of our daily activities involve a written contract. Whether we are joining a gym, renting a car, applying for a loan or credit card, or buying a house, there are several pages to be read and signed. More often than not, too many of us have not read and do not fully understand what we are signing. Often we are presented with a stack of papers and simply instructed to sign right there on the spot. Even when we are given the opportunity to read the contract, we do not always do so. Similarly, when we are eager to engage in a new business venture or other activity, we prefer to just go ahead and do it and not worry about the details even when it is the responsibility of us or our businesses to write the contract.
Here, at Jenkins & Roberts LLC, we understand that even when significant sums of money are involved the prospect of wading through several pages of fine print is not on the top of your to-do-list. We also understand that when you are eager to move forward with a decision to engage in an activity or make a purchase, the last thing you want to do is to think about all the different contingencies or write down the provisions for dealing with each of those contingencies. We are here to handle those tasks for you.
If you have a question about a provision in a contract that you are contemplating signing, if you are wondering about the meaning of a provision in a contract you have already signed, if there is an ongoing dispute about your rights and obligations pursuant to a particular contract, if the relationship has soured and you are wanting to cancel a contract, or if you need to have a contract drafted and negotiated for you, please call us at 404-522-6386. We will handle the drafting, the review, the negotiation and, if necessary, the litigation so that you can focus on doing the things you want to do.