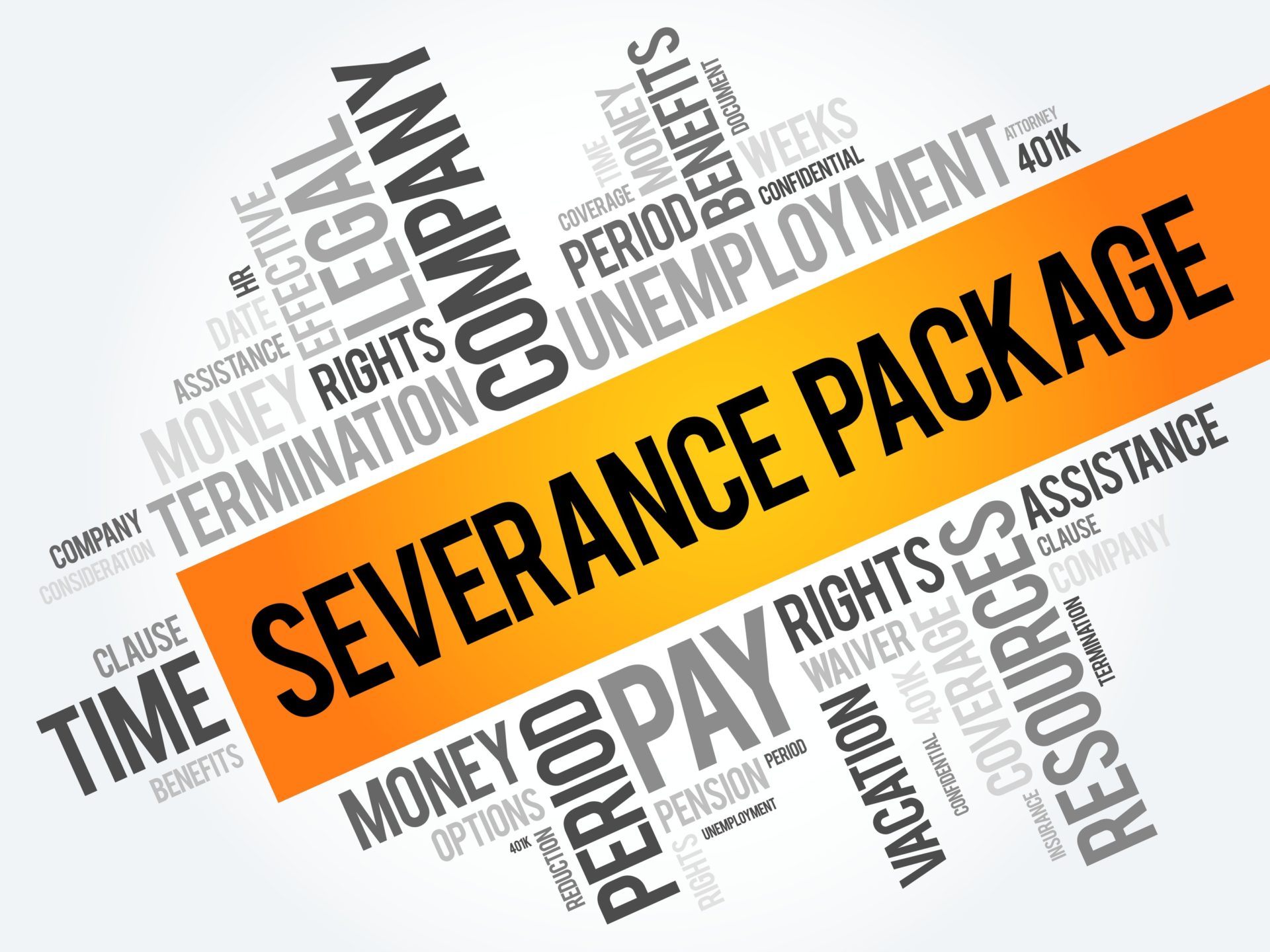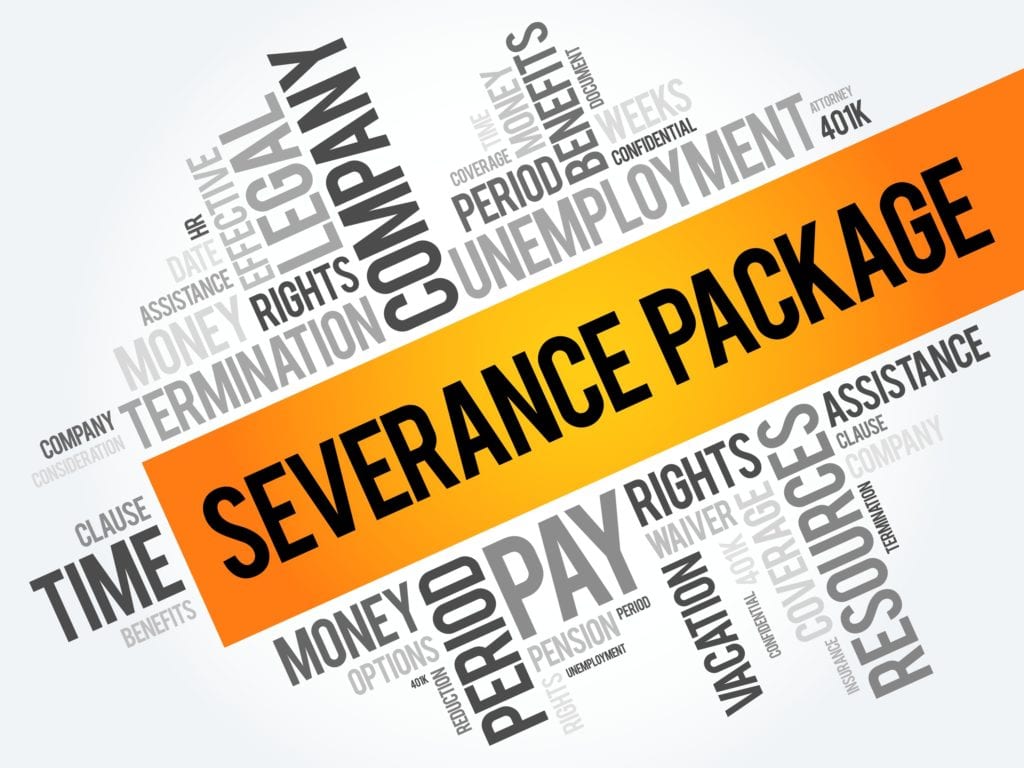 EMPLOYMENT LAW
According to the Holmes-Rahe Life Stress Inventory, losing a job ranks number eight on the list of the top ten stressful life events for adults. The loss of a job not only threatens the livelihood of you and your family; it plays havoc with your sense of self, your mental and emotional well-being, and your physical health. Changes in job responsibilities or in the work environment can also be very challenging. The impact is magnified when the job loss or the change is the result of discriminatory or other legally impermissible reasons.
Your employment issues can take many different forms –
• You may have been terminated from your employment and offered a severance package;
• You may have been notified about a pending adverse employment action against you;
• You may be concerned that there may be an adverse employment action against you in the future;
• You may believe that your employer is trying to force you to quit your job;
• You may believe that your employer is engaging in unlawful activity and is trying to make you party to the unlawful activity; or
• You may be being harassed by your employer or your coworkers.
If any of these descriptions apply to you or if you simply have questions about your rights and responsibilities as an employee, a seasoned employment lawyer can help you understand and navigate your employment situation and obtain the best results for you, your family, and your professional life.
Here at Jenkins & Roberts LLC, we understand how adverse employment actions affect all aspect of your life and we will work tirelessly to help you overcome and recover from the personal, financial, and professional fallout. We have been practicing in the employment law area over thirty-five years. We have dealt with and addressed employment issues from the standpoint of both the employer and the employee and have a proven track record of success.
Call us at 404-522-6386. We will listen to your concerns, answer your questions, discuss your options, and advocate for you vigorously from the moment of your initial contact with us until your employment issue is resolved.