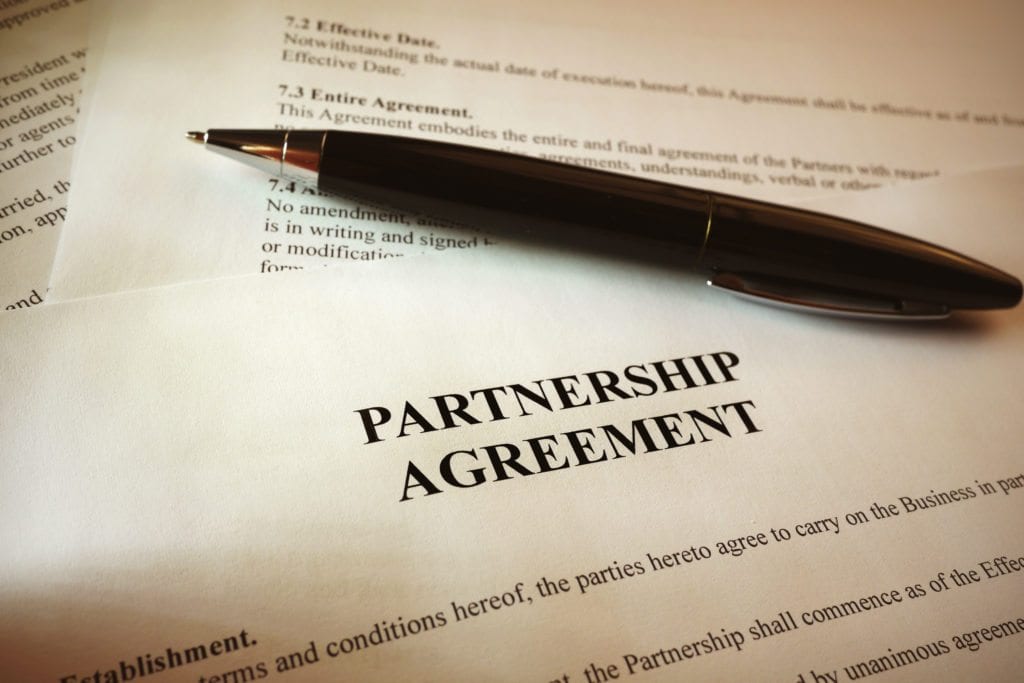 BUSINESS FORMATIONS
You are ready to start your own business. You have been thinking about doing so for a long time and now – either by choice or through necessity – the time has come for you to stop working for someone else and to use your skills and talents to offer your goods and services to the public.
Your head is full of so many questions about tax issues, your personal liability for the obligations of your business, your responsibilities with respect to your employees, the types of insurance you need. You also have decisions to make about the appropriate legal formation—sole proprietorship, partnership, corporation, limited liability company--for your business. You are experiencing a roller coaster of feelings and emotions as you prepare to take this step.
Here, at Jenkins & Roberts LLC, we understand the questions you have and the combined feelings of excitement, anxiety, anticipation, nervousness, and fear that you are experiencing. Not only did we conquer and deal with our own questions and feelings and start our own business (which we have successfully operated for more than thirty-five years), but it has been one of the highlights of our law practice to help many of our clients find answers to their questions, deal with their feelings, and bring their dreams of starting their own businesses to fruition.
So, before you make any of these decisions, give us a call at 404-522-6386. We will talk with you about your plans, your goals, and your dreams for your business. We will take the time to listen to your concerns and answer your questions. We will provide you with information as to all of the options you have with respect to the organization and formation of your business. We will use our knowledge and experience to help you choose the form of business that is best suited to you and your situation. We will handle the formation and organization of your business and we will do so in a timely and efficient manner. We will help make your dream of starting your own business come true and will celebrate with you when you welcome that first client or customer.